Aloe Vera Skin Care
When we talk about aloe vera skin care we know that Aloe vera is mostly known for its moisturizing and soothing properties. It has been in the skin care world since the ancient days. Many people associate this amazing gel with soothing sunburns but interestingly, it can do much more than that.
No wonder the ancient Greek called it a universal remedy because they knew what is capable of doing. The below benefits of aloe vera will make you understand why it is considered as a priority when it comes to skin care and why you should uphold the products formulated with it.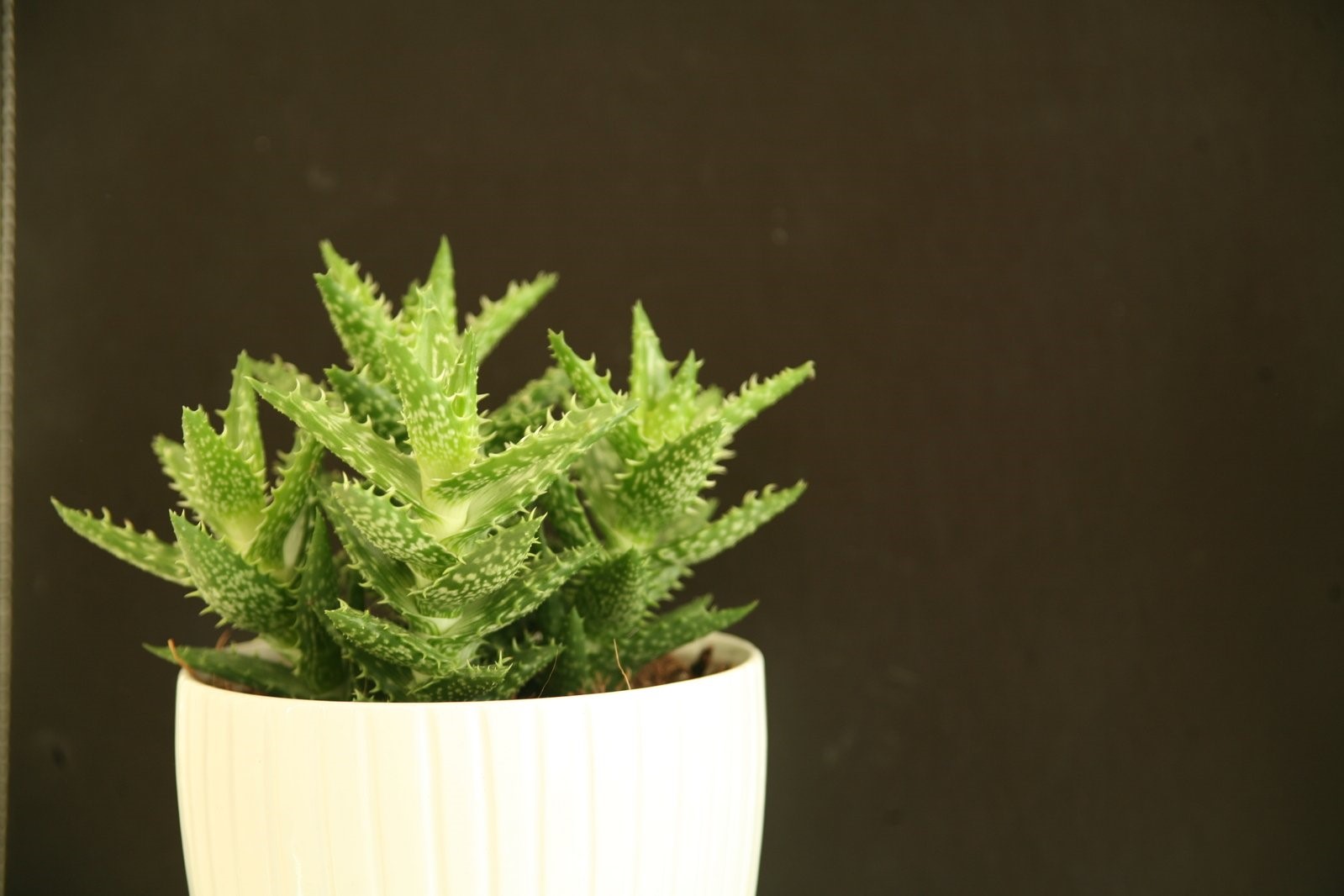 Aloe Vera Skin Care
1.       Moisturizes dry skin
Aloe vera has high moisture content and this helps to hydrate and moisturize your skin. To achieve this apply the gel to your skin every day. It is now scientifically proven that aloe vera gel is an effective moisturizer when used on its own or with other natural ingredients. You can also apply it on your hands to treat the dryness caused by irritant dermatitis.  If you do not like the idea of masking your face with the gel, you can target specific areas such as under your eye bags.
2.       Protect the skin
Aloe vera is very significant to your skin. Actually, it acts as your skin's insurance cover. It is rich in antioxidant vitamins which protect the skin from the harsh weather conditions and other environmental factors. Worried about fine lines, wrinkles and dark spots? Then use aloe vera on your face and fight those premature signs of aging in a natural way.
Whenever you go out, it is hard for you to avoid getting exposed to pollution, dust and sun rays. The UV rays tend to deposit bacteria, viruses and other unfriendly factors to your skin. To get rid of all these, just apply your face with aloe vera immediately you come back from outside. This way, you will keep your skin free from germs and also protect the complexion from any environmental aggressors. 
3.       Treatment of wounds
Aloe vera skin care is effective because Aloe vera contains anti-inflammatory and antibacterial compounds which speed up the healing process.  If you have a wound or a small cut as a result of some activities you were doing in the field, a quick solution would be to treat it with aloe vera. It treats bruises and minor cuts in a commendable way. It also helps to regenerate the skin cells faster. This amazing gel does not stop there since it also covers up the skin from external particles and this protects the skin from getting any infections.
Go Home