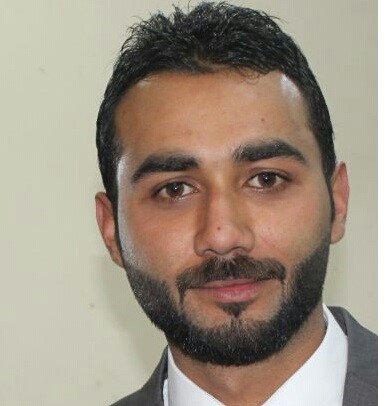 Syed Faiq Bukhari
He has been our content curator for sometime and he elaborates his expertise as following.
Three years ago I left a job as a Registered Charge Nurse with 6 years of service and returned to my passion—writing.

I have experience in writing various types of content on various subjects. I am adept at writing product descriptions, sales copy, articles, blog posts, buying guides, and short stories on topics including, but not limited to health, beauty, family, home, decor and more. I understand search engine optimization and how important it is to help people grow their business, and I use the best SEO practices in all my writing projects.
I pride myself on delivering quality content and meeting deadlines with each and every project. I believe thorough research is the foundation on which quality content is made. My dedication to providing my clients with high-quality content and reach their deadlines. I'm obsessed with writing things and even more obsessed with writing things better,
Umar Farooq :
He has been our dear content writer with vast experience in detailed analysis of health and research fields.