Mineral Makeup for Dry Skin - Makeup tips for dry skin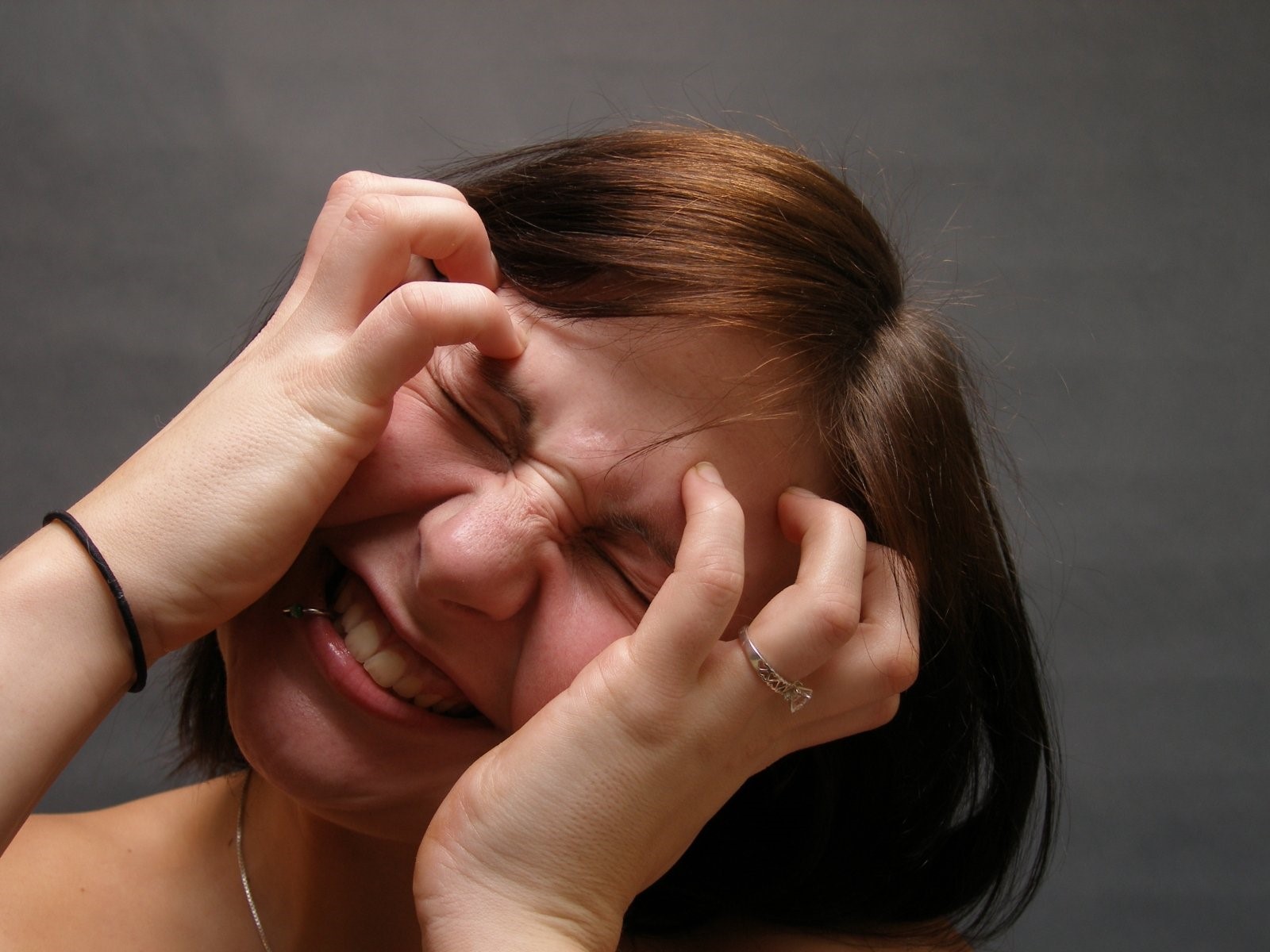 When we analyse mineral makeup for dry skin and makeup tips for dry skin, first we ask is mineral makeup good for dry skin?
Mineral makeup is quite popular. It has actually become the stuff of beauty legend. It has been taunted as a cure for many skin conditions such as sensitivity reactions, acne, and other skin conditions.  You all know that powder formulas tend to dry out the skin creating room to fine lines and wrinkles. Mineral makeup is now the in thing in the makeup industry. It has a natural form of makeup with many applications and can be used on all skin types. It contains vitamins and essential oils that improve your dry skin and enhance your facial appearance. However, this article will focus more on its benefits on dry skin.
Although makeup can damage your skin in the long run, it would be hard to just do away with it to save yourself for later and that is why the option of natural mineral makeup is a darling to many. It is made up of organic substances meant to beautify your skin other than damage it. That must be awesome, right?
Another impressive factor about mineral makeup for dry skin is the fact that it looks so natural on your skin in such a way that even after you have applied it nobody can tell a thing unless you share the secret to your gorgeous looks.
People with a sensitive skin have a reason to celebrate because it does not cause inflammation, reddening, and spots on their skin. Imagine looking good without causing any harm to your sensitive skin?
Mineral Makeup for Dry Skin - Makeup tips for dry skin
Below we discuss mineral makeup for dry skin , makeup tips for dry skin and it's side effects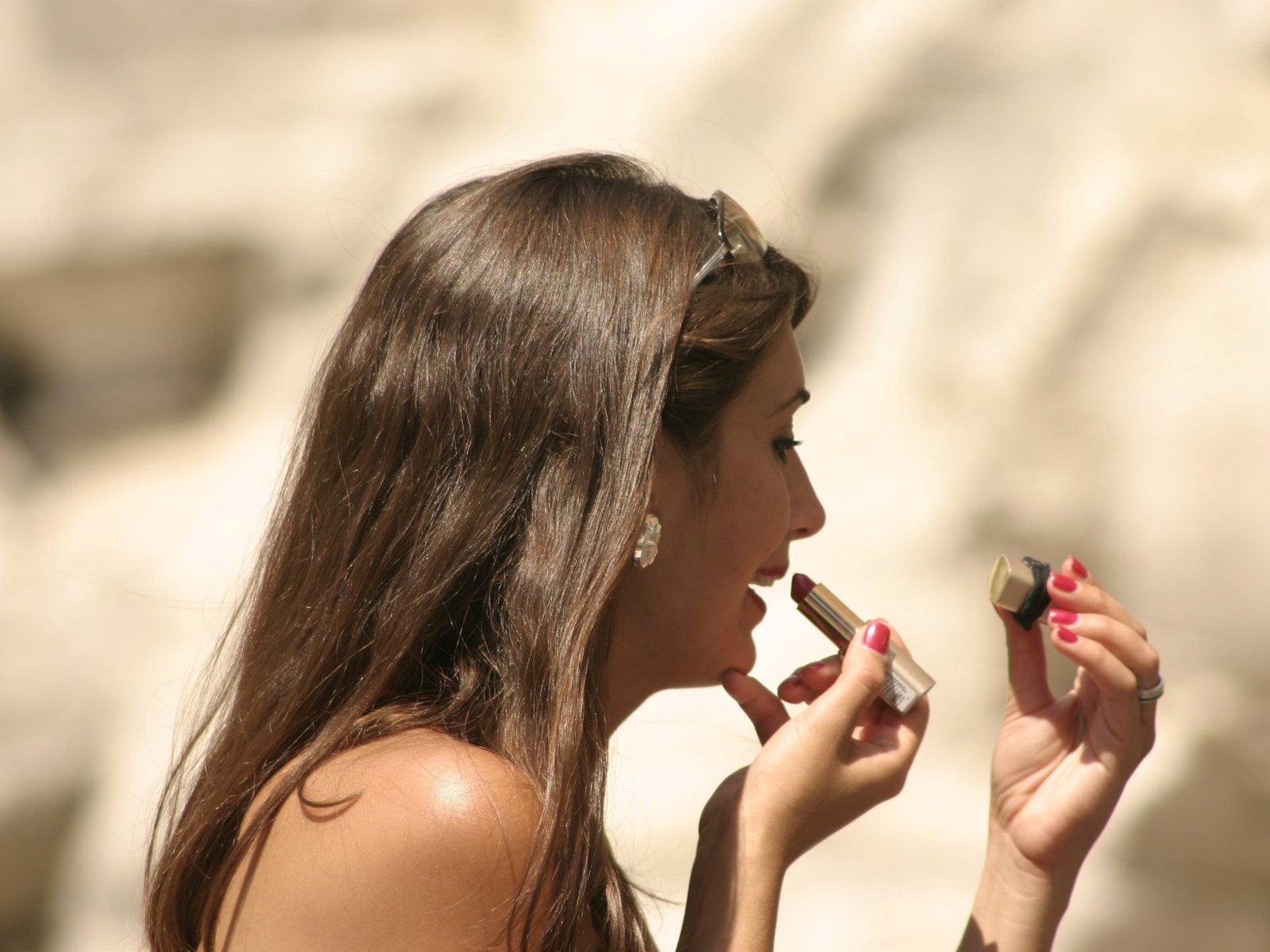 Basically, dry skin requires special attention. It needs to be hydrated all the time. That is why you need to use enough moisturizers on your dry skin and that is where mineral-based makeup comes in. They contain ingredients such as plant extracts from avocado and jojoba oil that keeps the skin naturally hydrated.

The availability of mineral makeup in liquid form is another advantage to people with dry skin because they are saved the trouble of rubbing the makeup of their already dry skin. There are various makeup tips for dry skin using specifically mineral makeup Furthermore, those wrinkles and fine lines you could have just started to note when using the normal makeup will vanish when you switch to mineral makeup because it covers your skin effectively. Your dry skin lacks essential oils to protect itself from the bacterial but when you use mineral makeup, it acts as the barrier and cleans out the pores and destroys any harmful bacteria.
Mineral makeup also acts as a natural makeup and protects your skin from the harmful UVA and UVB rays of the sun. It also contains elements such as titanium dioxide which helps your skin to naturally look radiant and glowing. Mineral makeup for dry skin is effective in making your skin glow and shining. Mineral makeup is widely being used among makeup tips for dry skin.
The reason as to why mineral makeup is the best option to many beauties is the fact that even if you happen to sleep without removing your makeup, there is no reason to panic with the thought of suffering from a backlash. Due to its organic factor, it does not clog pores and it even prevents the bacteria from attacking your skin.
How to apply Minerals - Makeup tips for dry skin.
Applying mineral makeup is absolutely hustle-free. Start by cleaning your skin and moisturizing it by applying your primer over your face. Ensure you use a clean brush or fingertip and focus your primer in areas where your makeup tends to wear off.
Next, apply your concealer under the eyes and over any blemishes. Then apply a small amount of powder from the center as you blend outwards. It will cover any redness, pigmentation and enlarged pores. Then apply your bronzer lightly under your cheekbones, forehead, hairline, and jawline. You can also use it as an eyeshadow. Finally, apply your mineral finishing veil. It will avoid makeup wear and give you an amazing look all day long.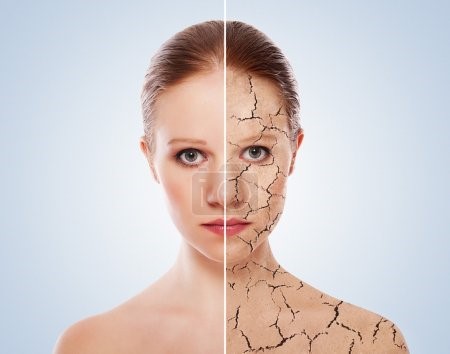 Go to Dry Skin Care Tips