Ayurveda Dry Skin -
home remedies for dry skin on face in winter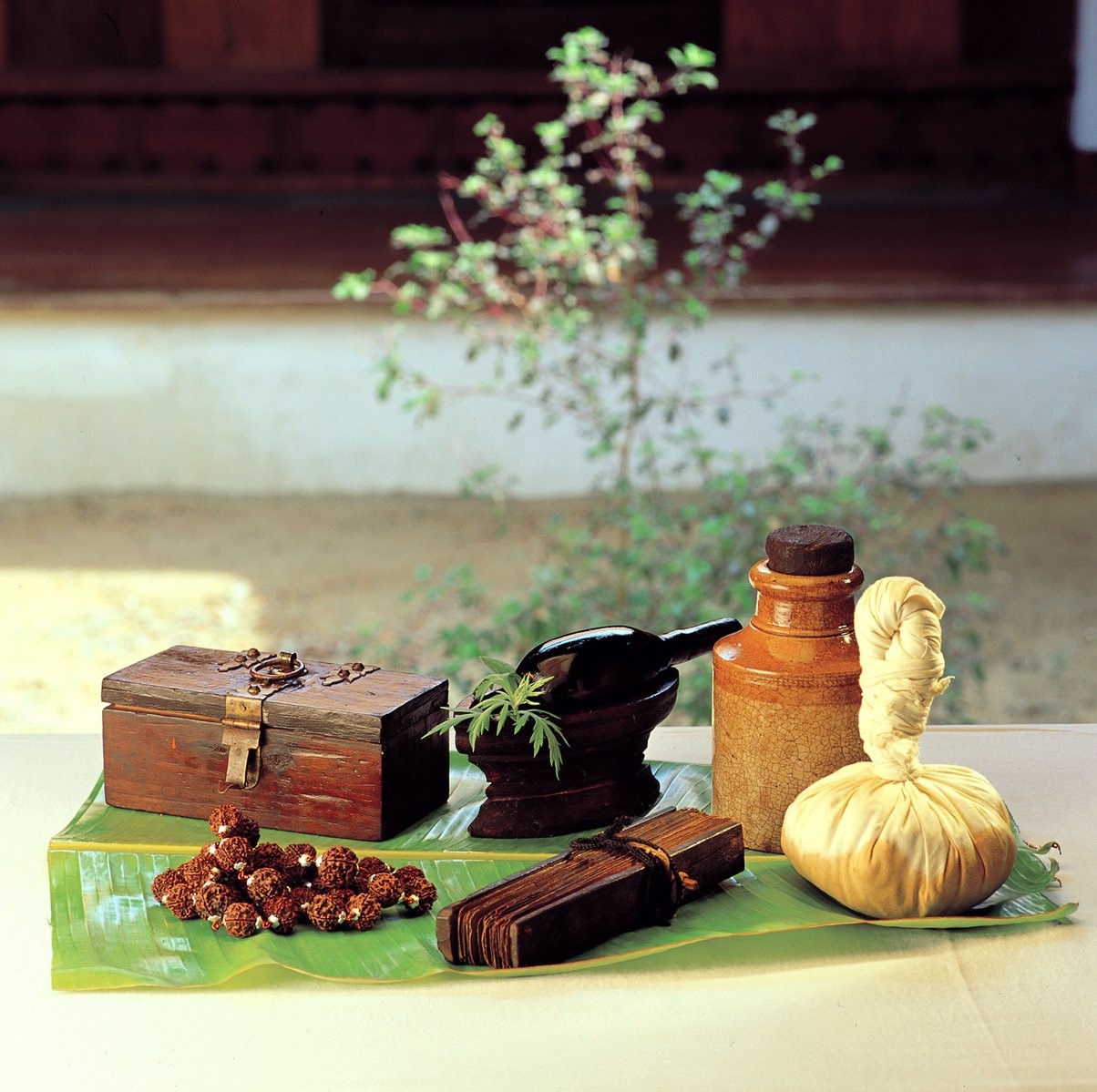 When we talk about Ayurveda dry skin and home remedies for dry skin on face in winter , first we need to know if you suffer from dry skin that sometimes becomes irritating and itching? This article is here to brighten up your future days. Dry skin is prone to several factors such as early signs of ageing and can even make someone look dull and older than they really are. As much as there are good moisturizing creams available in the market ready to help you out, none can be compared to Ayurveda beauty tips and remedies which are just amazing.
Indian Medicine Panchakaram and Shirodhara which is ayurvedic treatment
Ayurveda Dry Skin - home remedies for dry skin on face in winter
If dry skin is a problem for you, then you should consider Ayurvedic treatment and remedies such for ayurveda dry skin as follows.
a)       Neem
Neem is among the best Ayurvedic plants and it is widely used for treating any kind of skin problem. It is a great skin moisturizer. Use the paste made from Neem leaves and directly apply it on your skin. It will not only prevent the dryness on your dry skin but it will also give your skin a soft feel. When you consume the extracts of Neem leaves, you are curing your dry skin and also purifying your blood from detoxification of the Neem leaves.
b)      Aloe vera
This is another ayurveda dry skin counter. An Ayurvedic plant that takes good care of your skin by providing the required nutrients. The aloe vera juice or gel is a very good moisturizer. If you desire to have a healthy skin, then you should mix aloe vera juice with a glass of water and drink it on a regular basis.
c)       Olive oil
Olive oil helps moisturize your dry skin. Simply massage your dry skin with this oil. You can also add almond oil to olive oil to give your skin that double care.
d)      Lemon
Another ayurveda dry skin counter is lemon. The best way to nourish your skin is through an application of lemon juice. Alternatively, you can also mix honey with the lemon juice, apply it on your face and neck. Leave it to dry and then wash it. You will realize that your skin becomes soft and supple.
e)      Apple
Apart from the benefits you get from eating this fruit, you can also apply its juice on your skin to get relief from your dry skin. The results will be a healthy, soft and shiny skin.
f)        Cucumber
Cucumber helps to prevent the dry skin and wrinkles. To get a soothing and cooling effect on your skin, apply cucumber juice on your skin. Leave it to dry and then wash it off.
g)       Honey
Did you know honey is a good skin moisturizer? Well, it also provides natural care to your skin. To get a beautiful and soft skin, mix honey and rose water and apply it on your skin.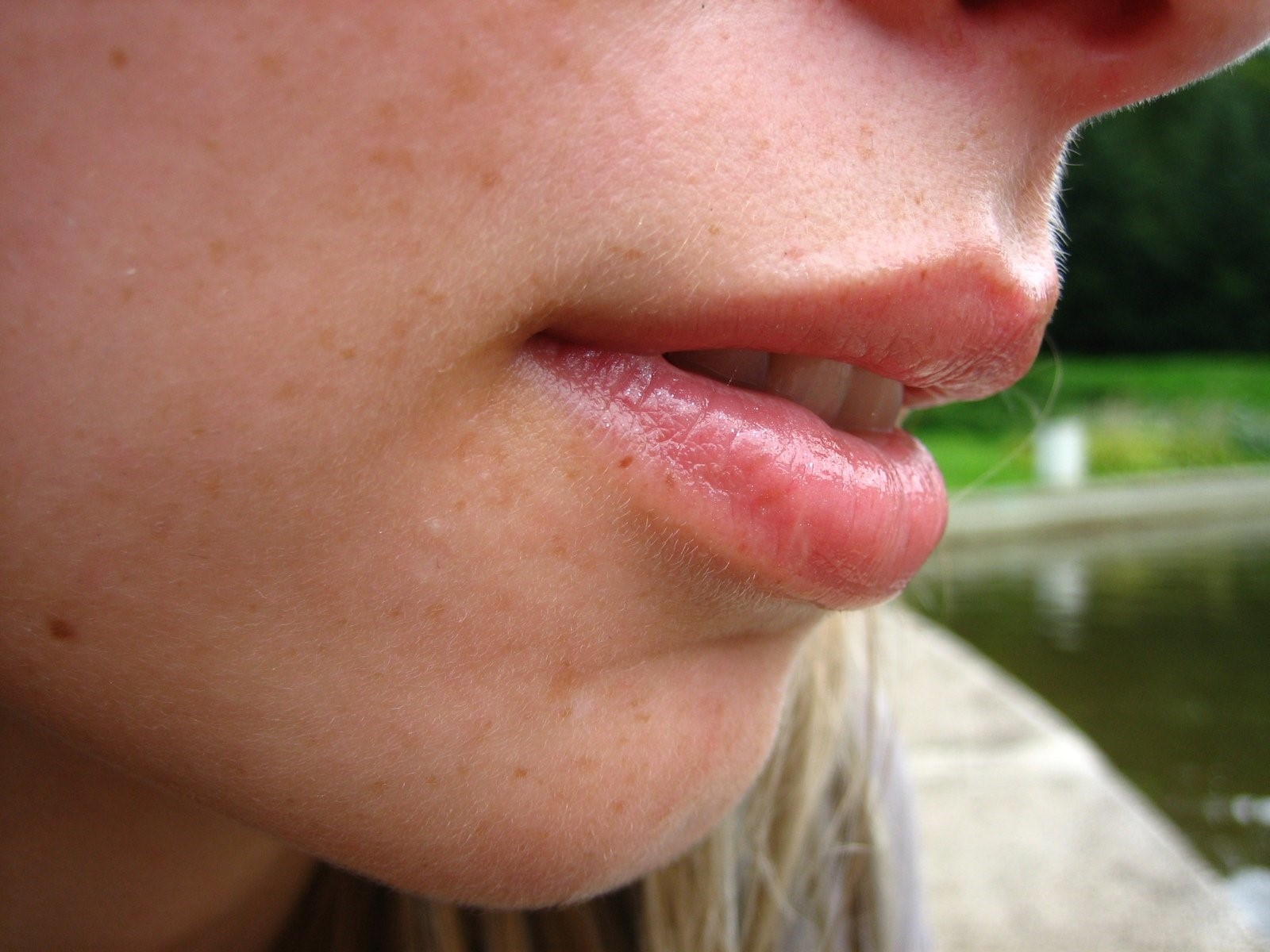 Ayurveda Beauty Tips for Glowing skin- 

home remedies for dry skin on face in winter
Ayurveda tips to take care of dry skin - home remedies for dry skin on face in winter
·         Avoid hot water when cleansing your skin
·         Do not sit near fire-place
·         Drink 7-9 glasses of warm water every day.
·         Consume fresh warm food with little fat like ghee or olive oil
·         Never rub your skin with harsh or rough textured towels. Instead, use a soft cotton cloth and pat dry your skin thereafter.
·         Consume sweet juicy fruits in plenty
·         Avoid stale and over fried dry foods.
·         Use a clean sprayer to moisten your skin instead of tap water.
·         Harsh soaps and face washers are a big no. That's because they remove your natural oil that protects your skin.
·         Use moisturizer to pamper and massage your skin. This will increase moisture and make your skin acquire a softer and smoother feel.
·         Make it a habit to massage your skin with herbal oil. It will soften and sooth the dry skin. It will also help to trap the moisture between the skin pores.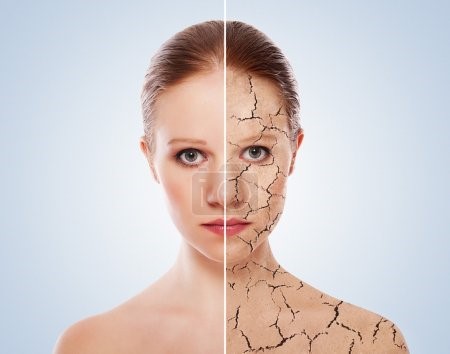 Go back to Dry Skin Care Tips